Inlays and Onlays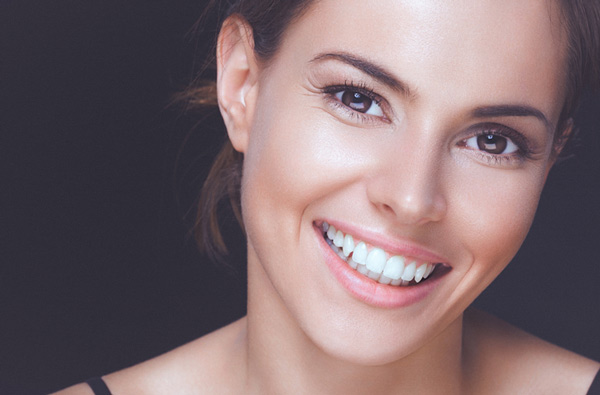 People who experience tooth decay may end up with further tooth damage that can occur deeper in the pulp. Tooth loss is also a consequence of decay. Different treatments can help fix the problem of decay from crowns to fillings to root canal therapy. To fill cavities, our dentist at Higher Ground Dentistry can use crowns or fillings. Inlays and onlays are also an option, especially if fillings and crowns cannot resolve the decay or cavities. Our team checks the extent of decay to see what treatment is most effective and can prevent progressive damage. If we recommend inlays or onlays, you will get them fitted so that we protect your teeth.


What are Inlays and Onlays?

Dentists refer to them as indirect fillings because they are fabricated from your mouth. Often, a filling may be considered a direct dental restoration because it happens right on the tooth, however, for inlays, onlays, or things like crowns, they have to be made off the mouth, after which they are fitted. An inlay only works to fill a bigger cavity and improve the strength of teeth. These restorations are made of hard material. Based on the shape or depth of the cavity, a dentist shapes the inlays or onlays so that they fill the gap properly. Inlays and onlays can be fabricated of porcelain, though other materials are also used.

A dentist can make crowns to help cover cavities, but if it appears that these restorations are just too much to protect your teeth from decay, then the dentist can decide to use inlays or onlays. Again, if dental fillings seem insufficient to offer adequate coverage for decayed teeth, inlays and onlays can be a choice.


The Procedure of Installing Inlays and Onlays

Inlays and onlays often replace a fractured or damaged filling. Our dentist takes away the damaged filling from the cavity and installs inlays or onlays. If there is any cavitated tissue, our dentist will extract it. The dental professional will prepare a mold of the damaged or cavitated tooth. He or she will also choose the shade as well as the material that will be used to fabricate the inlays or onlays. As these restorations are being made, you receive a short-lived filling to protect the tooth and avoid further decay or the effects of thermal stimulation. Once the restorations are ready, we call you back to get them. Our dentist administers a numbing substance or anesthesia to make you comfortable when fitting the inlays or onlays. The temporary filling is taken off and replaced with the inlay or onlay restorations.


The Benefit of Inlays and Onlays

Inlays and onlays provide a strong restoration piece. They are more resistant to breakages or damages when compared to the usual cavity fillings. Since they are custom-made, they fit the shape as well as the color of the teeth. Besides, they resist stains and work to improve your facial look.

If you are not convinced yet, visit us at Higher Ground Dentistry. Feel free to schedule a consultation appointment by calling our team at 909-377-0758. We will provide all the information you may need regarding fillings and dental inlays and onlays.