Dentures Upland CA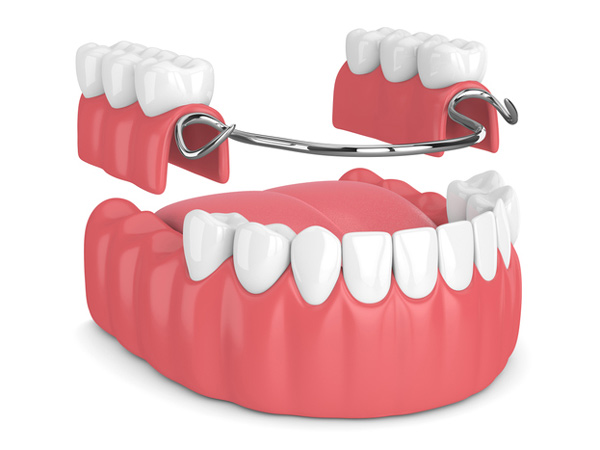 Maybe you have lost teeth and are wondering which restoration procedure you should opt for.

Dentures may be on your list of treatment choices if you want to replace your teeth. A denture is a form of prosthesis that replaces your missing teeth as well as tissue.

Our Upland dental team at Higher Ground Dentistry offers both partial as well as full mouth dentures. Once you make a trip to our office, we will first examine you to determine the right denture option for you.

If the entire arch of teeth is missing, you can get full mouth dentures. Partial dentures are an option if only some teeth are lost and the remaining ones are healthy.


Full Mouth Dentures

Your full mouth dentures can be immediate or permanent. You will get them after about eight to 12 weeks after you have had a tooth extraction. An immediate denture, as the name suggests, is fitted immediately after your teeth are extracted. On the flip side, traditional full mouth dentures are available several weeks later after the teeth are removed. You will have the completed dentures placed after your gums heal properly after extraction.

The benefit of immediate dentures is that you do not have to live without teeth while recovering from tooth extraction. But there is a downside in that the gums and bones can recede or shrink over time. Also, immediate dentures will need more visits for adjustments compared to the traditional ones. As a result, they are only a temporary solution, which you get while waiting for the permanent dentures to be fabricated.

Complete dentures provide a more natural appearance. The acrylic resin teeth used in dentures allow them to look like real teeth. Additionally, the base matches the gum tissue color, thus blending in quite well. After losing all of your teeth, you have difficulties eating food. Therefore, wearing dentures restores your bite function. Dentures allow you to chew more effectively, thus helping with both digestion and overall nutrition.


Removable Partial Dentures

When it comes to partial dentures, they are made up of artificial teeth fitted to a gum-like plastic base material. A dentist uses a metal frame that connects the base, holding the denture piece in place. Sometimes, you can get dentures that have no metal framework.

One of the benefits of partial dentures is that they enhance the function of your bite. A fixed or permanent denture replaces single or multiple teeth. A dentist fits crowns on the teeth. A bridge is cemented in place to help prevent the remaining teeth from moving to fill the void created by the teeth you have lost. A partial denture prevents you from overusing one side of the bite, hence protecting the teeth against damage.


Caring for Dentures

It is crucial that you ensure proper care of your dentures. You will have to brush and clean the dentures to ward off plaque and food remnants. But avoid using toothpaste on dentures since it is considered abrasive, meaning it can cause little scratches that allow plaque and debris to hide. Use a dental cleaner or a mild soap with water.


Schedule an Appointment
Visit our Upland team here at Higher Ground Dentistry to find out more about dentures. Call us at 909-377-0758 to set up your appointment.